2014 Chevrolet Volt Summary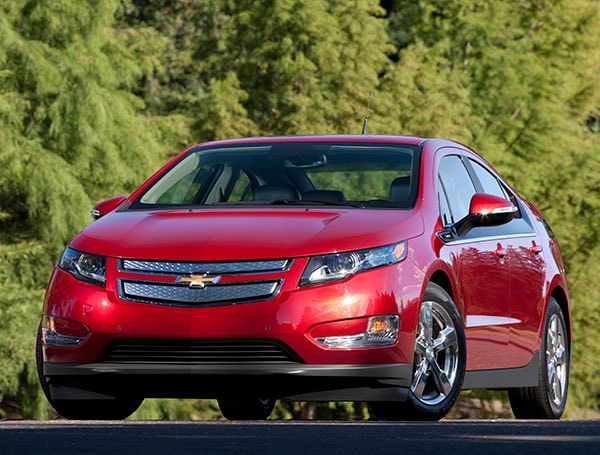 The Chevrolet Volt is a stylish, fun-to-drive plug-in hybrid, but cargo space falls short and pricing has been high compared to rivals. The sizable price cut for 2014 might tempt more shoppers who applaud fuel-efficiency into considering a plug-in.
Laura Burstein reported from Los Angeles, with J.P. Vettraino in Detroit, Jim McCraw in Rochester, Michigan. Mitch McCullough contributed to this report.